Internet-based mobility for anytime/anywhere access;
Real-time streaming quotes;
Highly reliable and accurate data;
The best combination of sophistication, usability, performance, and price.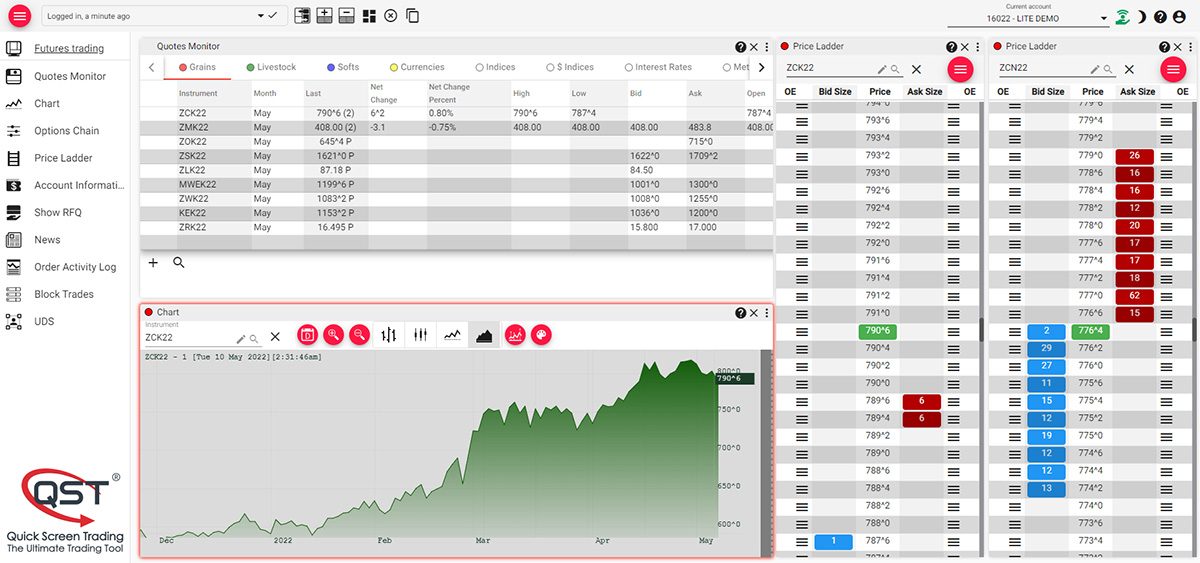 Customizable:
Create multiple pages;
Add/delete tab;
Rename Tab option;
Align text;
Add/remove columns;
Symbol search from right-clicking on the contract column;
Monitor exchange defined strategies, options contracts, and, of course, futures contracts;
Place orders.

View available options for a certain futures contract.
Customizable:
Add/remove columns;
Align text;
Customize color for Strikes and Net Change;
View quote details such as: high, low, bid, ask, open, close, net change, net change%, volume, open interest, previous settlement;
Place orders.

Displays all the information about the orders entered during a session;
Displays the fills, the new fills, and the canceled orders;
Detailed data about the order is displayed, like account, status, side, quantity, contract name, price, lifetime.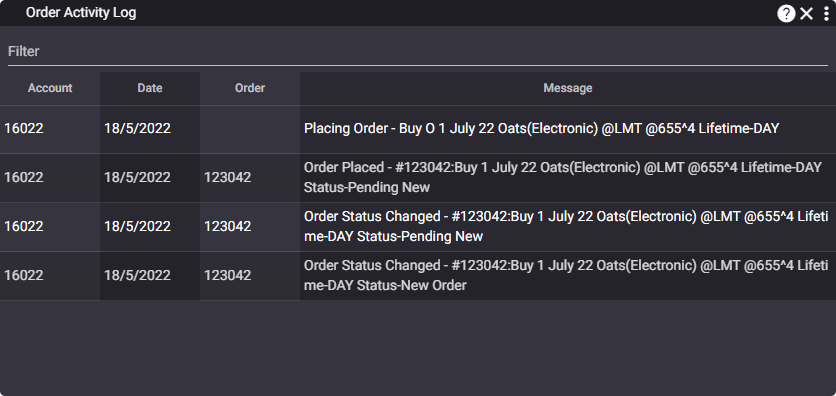 Place orders from Charts, Quotes Monitor, Options Chain, and Price Ladder.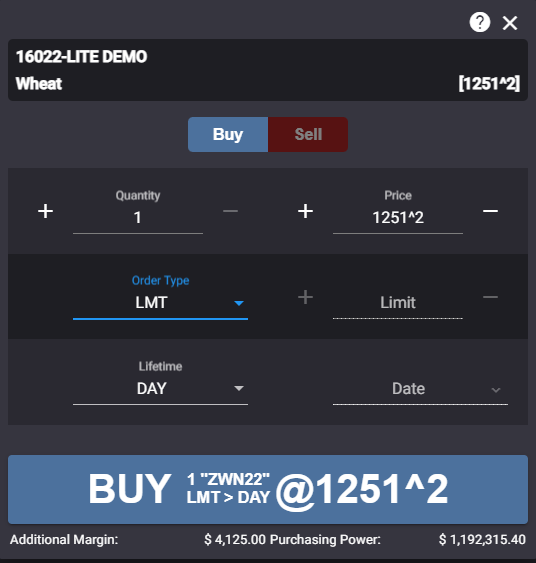 Customizable:
Displays news from different major News Providers;
News Headlines are filtered by several default categories;
The news color scheme allows you to quickly identify the hot news of the moment.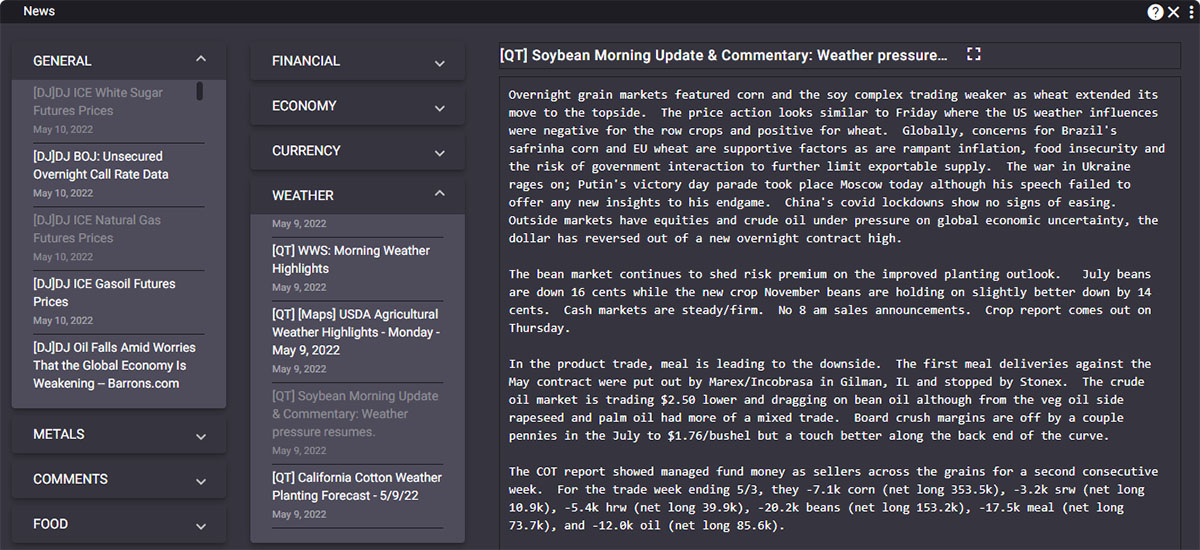 Shows the balance for the current account.
Real-time account calculations including:
Long Option Value;
Short Option Value;
Start-of-day and Marked-to-market account balance;
Start-of-day and Marked-to Market open trade equity;
Start-of-day and Marked-to Market total equity;
Securities on Deposit;
Net Liquidation Value;
Excess/funds/Purchasing Power.

Filterable streaming list of block-trades listed by different exchanges. All in one place.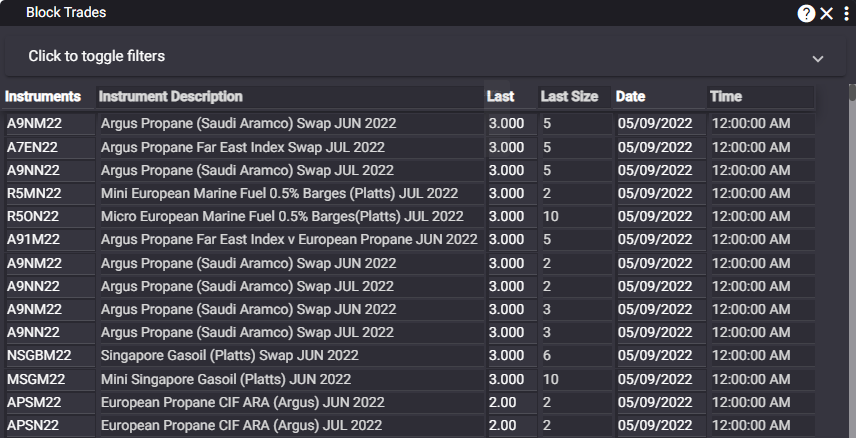 Shows you all your orders and positions and their status;
Apply filters;
Sort columns.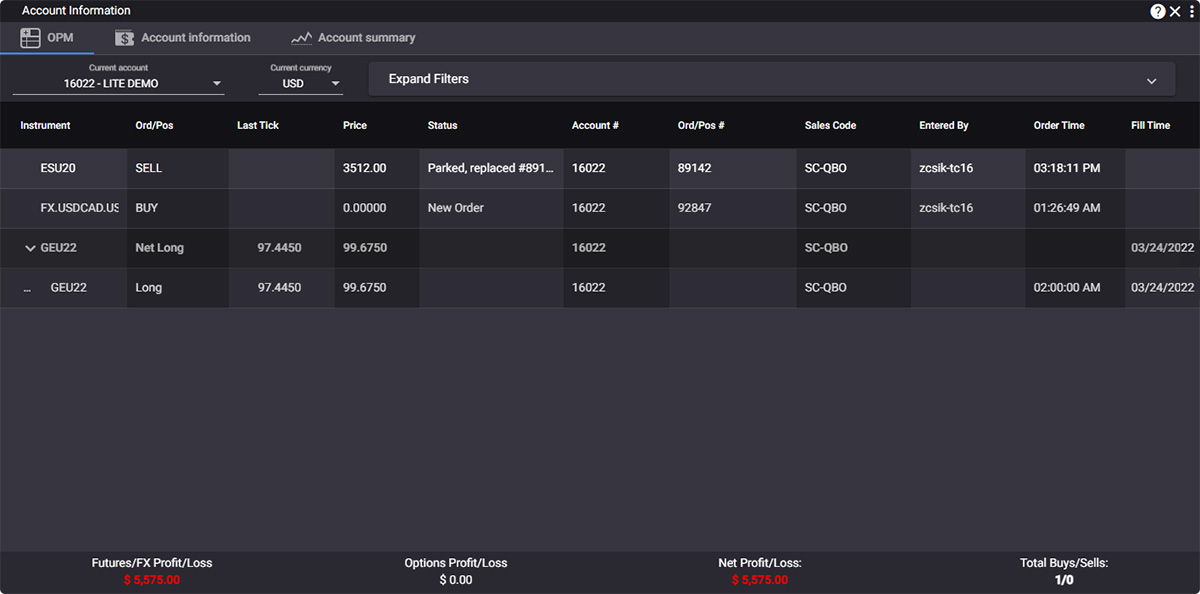 Displays Depth of Market data for any given instrument;
Displays Bid & Ask Size;
Ability to place & track orders.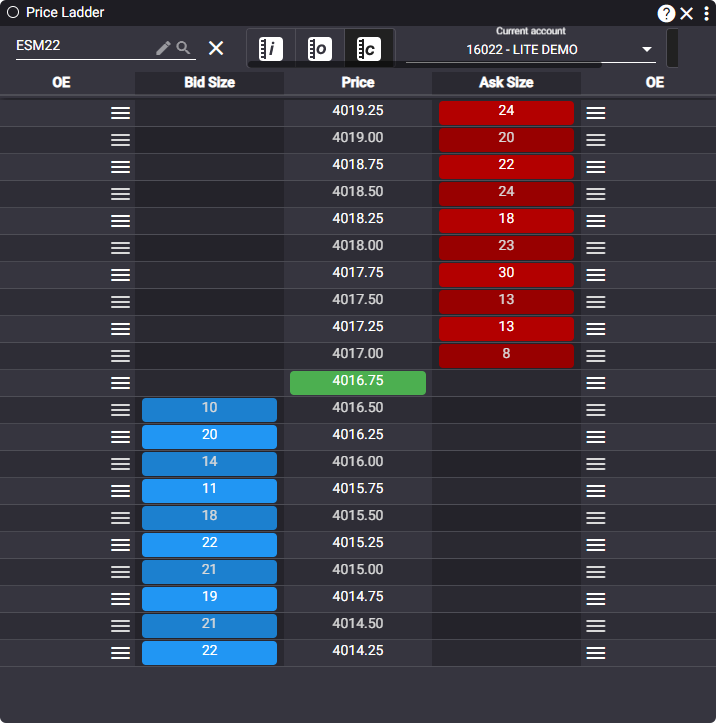 Equity Derivatives module supporting:
Callable Bulls;
Callable Bears;
Derivative Warrants;
Structured Warrants;
Company Warrants;
Daily Leverage Certificates.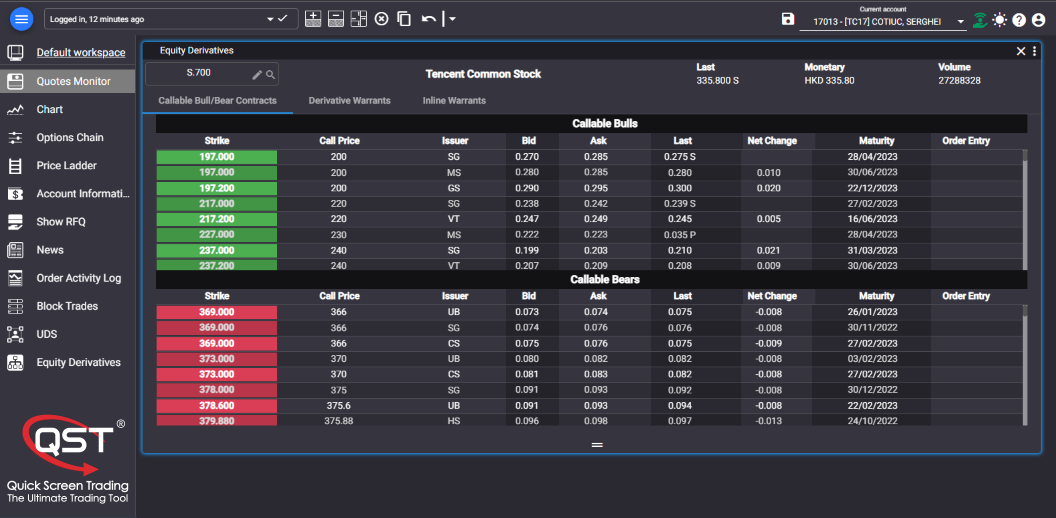 Advanced HTML5 charts with a wide selection of tools, settings, and programmable indicators.
It supports different types of instruments: futures, options, strategies, FX, CFDs and equities;
74 Technical Indicators with programmable parameters;
Tick, intraday, daily, weekly, monthly, and quarterly time resolutions;
Area, Candles, Line and Bars Point & Figure chart types.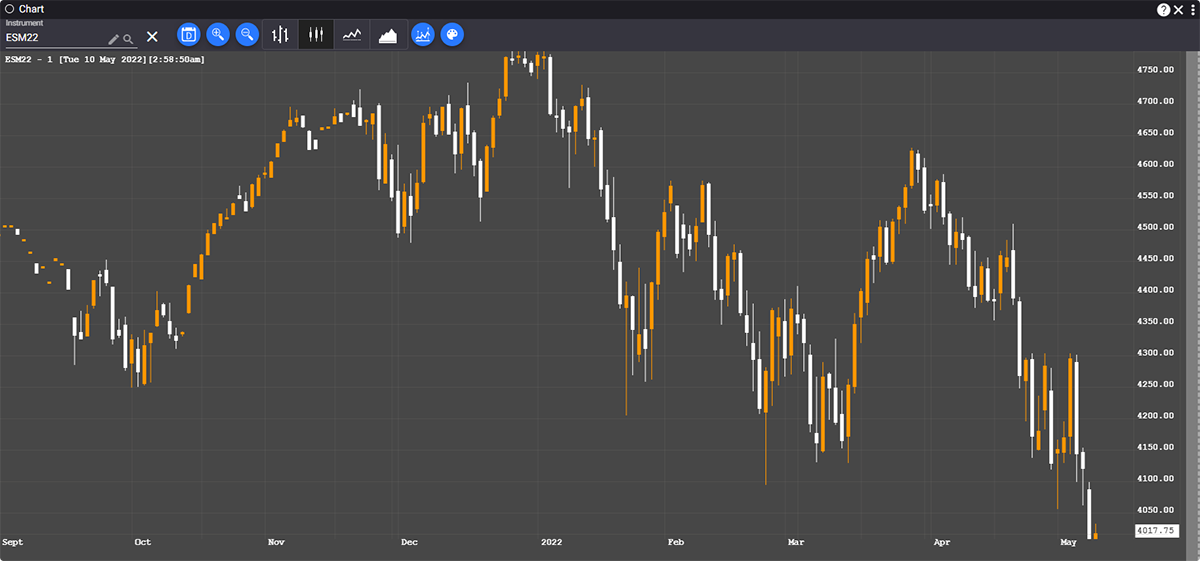 QST Professional Tutorial: Quotes Monitor
QST Professional Tutorial: Placing Orders
Contact us to answer any questions you may have or to get started experiencing QST